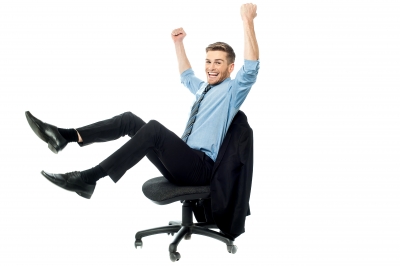 Search engine updates are rewarding high-quality content with better page rankings at the expense of thinly disguised content that merely provides a vehicle for inserting a lot of keywords and provides little or no value to the reader.
Google's Panda update is a search filter designed to prevent sites with poor quality content from creeping onto Google's page one at the expense of a website that gives value to Google's customer's…
…the people who are looking for value information.
Quality content set to win!
The Quality Update, previously known as the Phantom Update, singled a massive change in Google's approach.
Google will favour websites that educate their audience by providing high quality, valuable information with better rankings.
Blogs that educate will win!
Blog posts are an excellent way to give Google what they want. Great content that informs and provides high value to the readers.
When you put value into your posts, most of your traffic will come to you Via your blog. It also means that people stay on your site longer because they are interested in the content you're providing. All of this means more traffic and more qualified leads. Qualified leads mean more conversions into sales. But time is an issue for most business owners.
How can you find the time to creating the content?
We understand that creating the content is a major challenge for most businesses. That is why we offer the content marketing services we do.
We can help.
Call Alan +61 (0)414 288 050 or email and find out how we can help you have the best of both worlds!
P.S. We also use video to get your business in front of a massive audience.